This post may have affiliate links. If you click one of these links and make a purchase, we will be paid a commission at no additional cost to you.
You'll love these Valentine's Day Gifts for her gift ideas to help you find the perfect Valentine's Day gift.
She is the special someone in your life and if you want to gift her a thoughtful gift this Valentine's day, check out the ideas below.
These are the best Valentine's day gifts and include sentimental, romantic, and thoughtful gifts that she is sure to love them.
Valentine's Day Gifts for Her
Date Night Ideas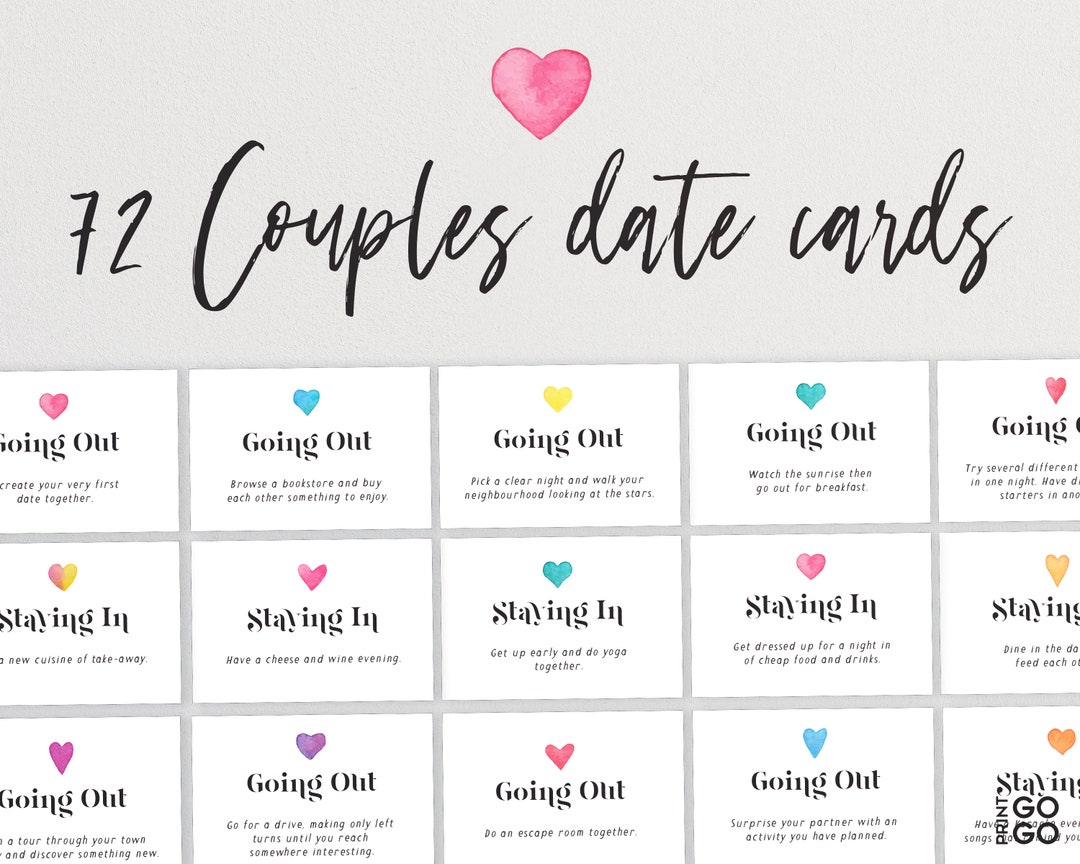 Gift her with date night ideas. She'll love having new ideas that you two haven't thought of and it takes the guesswork out of figuring out what to do on date nights.
Filmstrip Keychain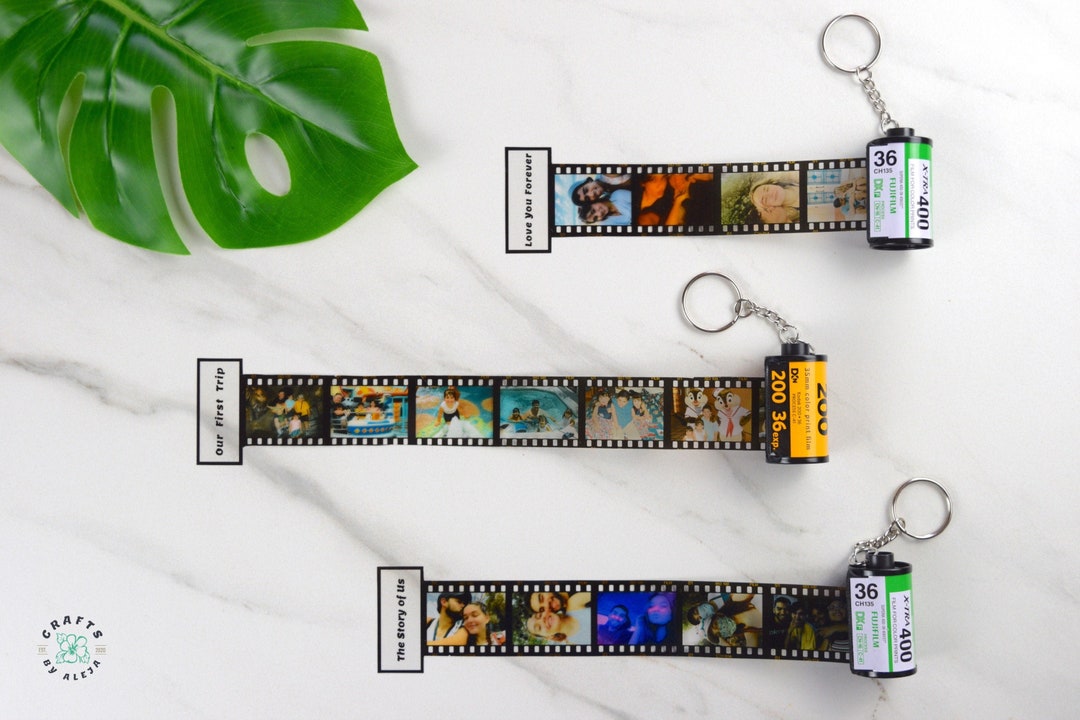 Create a filmstrip keychain with pictures of your favorite memories together.
This is the perfect gift idea that is a unique gift.
Spa Basket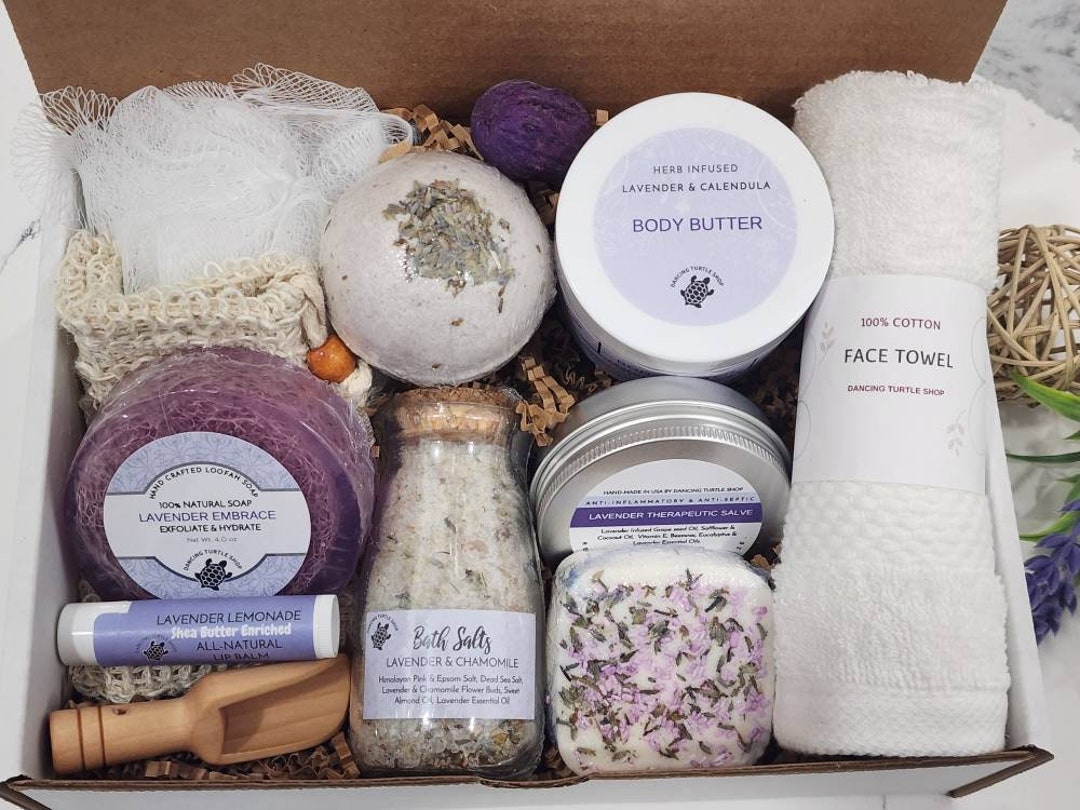 Either make your own or purchase a pre-made spa basket for her.
Load it up with bath bombs, body butter, bath salts, soap and more. This gift will smell amazing and she'll love how it's for her whole body.
I Love You Because Jar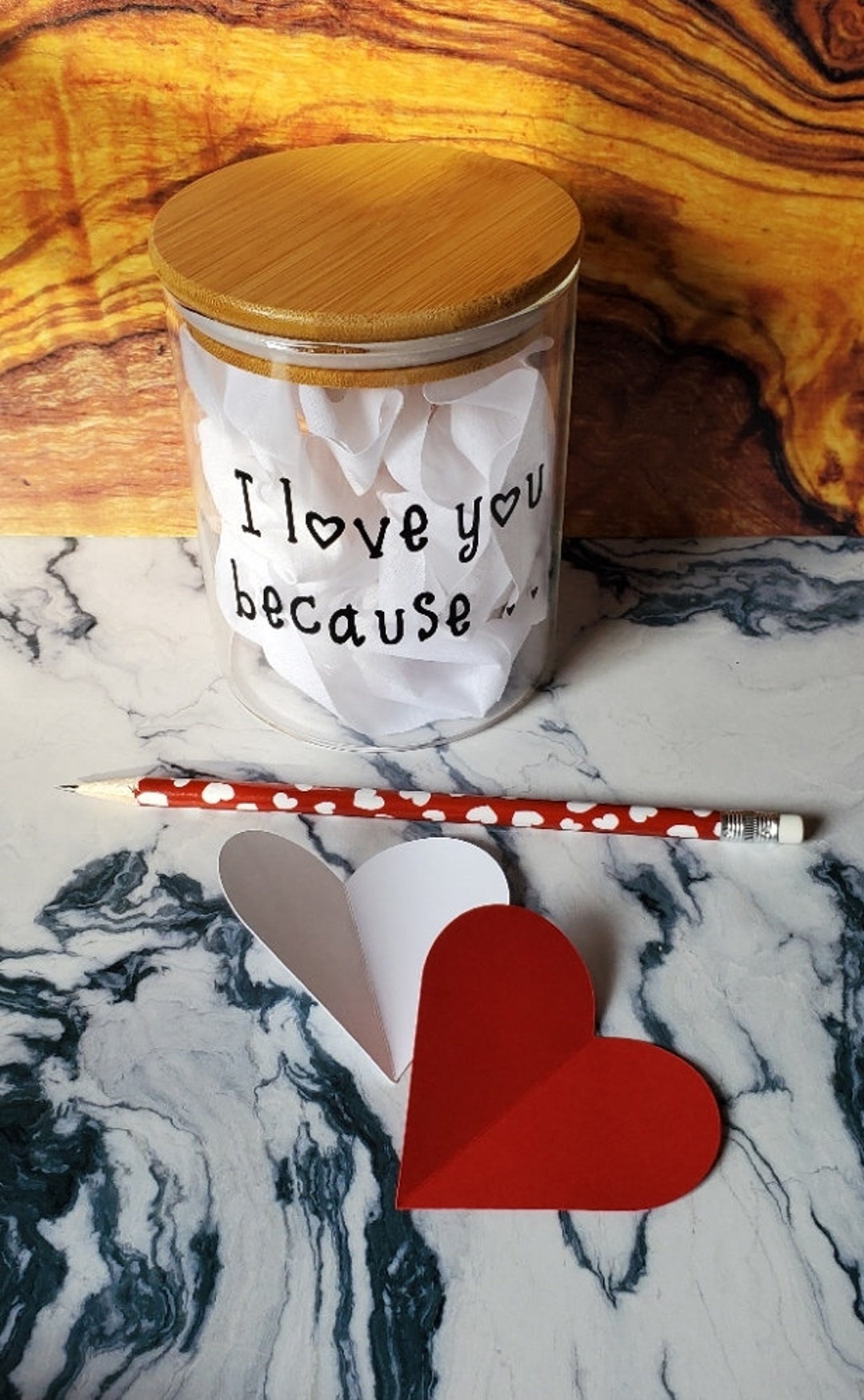 This cute "I Love You Because" jar is a fun custom gift that she will love.
It comes with 50 red and white hearts to write all the reasons you love her.
Star Map Night Light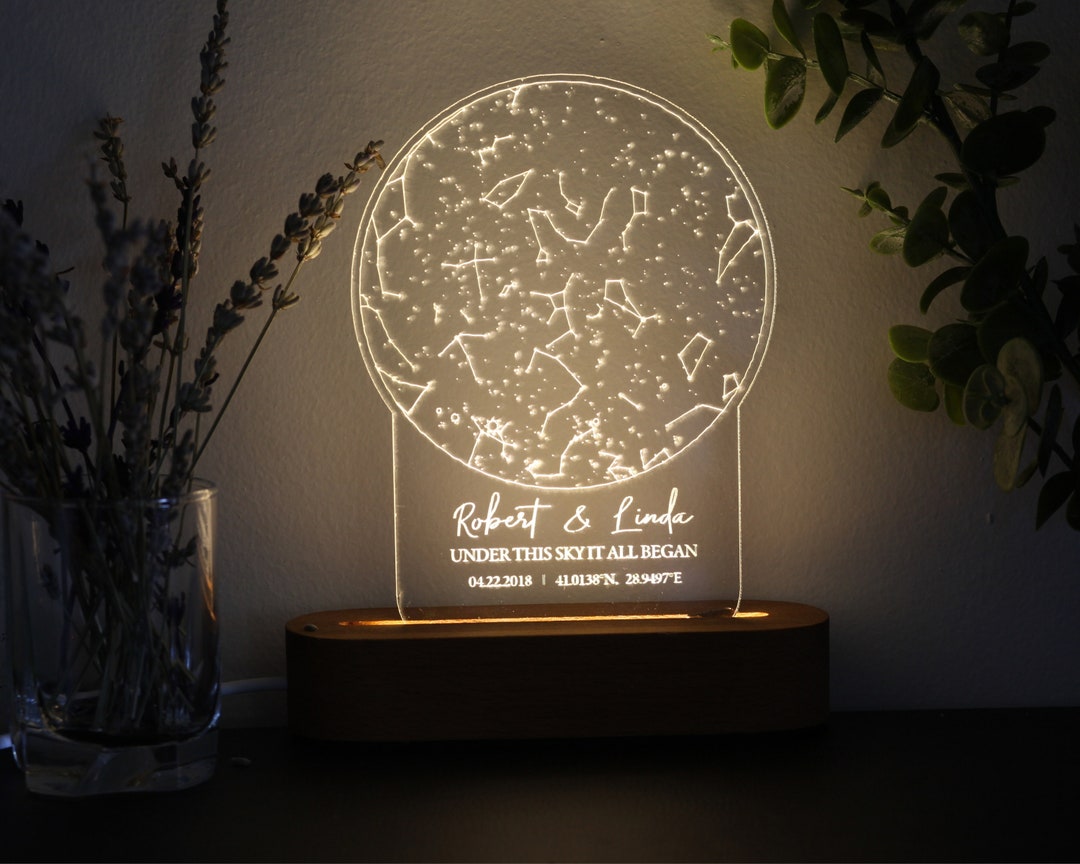 This map as a night light is a great gift that she will love. Customize it with the date and where you met, where she said "I do", your first kiss, where you started dating or what is meaningful to the two of you.
Date Nights In Coupon Book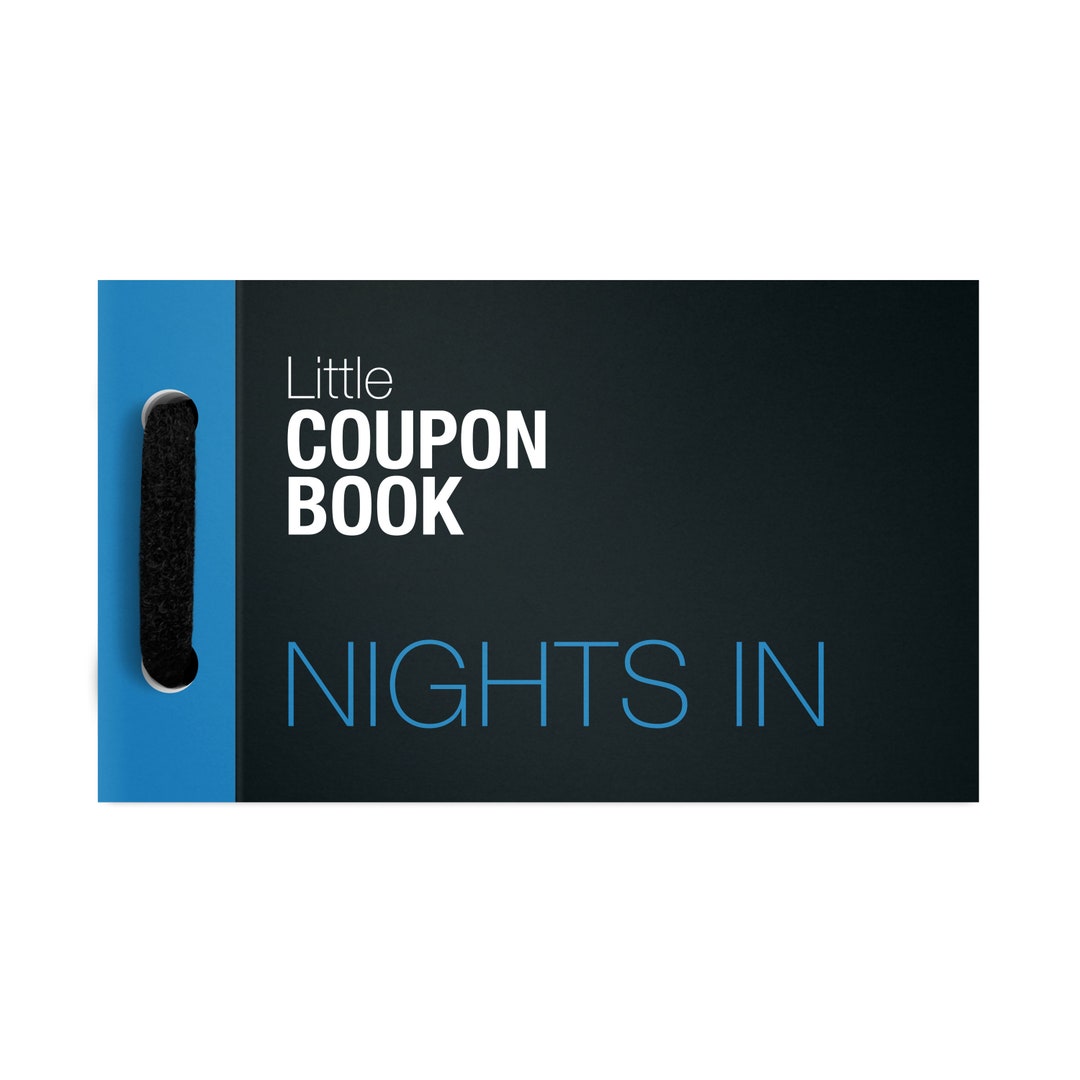 If she loves staying in, this coupon books for Staying In Date Night ideas is the perfect gift.
It includes 27 date night in ideas, plus a few other coupons you can add your own ideas to.
Special Coffee Mug
She'll love receiving a special mug that tells her how much she means to you.
Photo Session
If you have kids, she would probably love to be gifted a photo session. Even better is if you help with planning the clothes and everything to go with it.
Tools or Items For Hobby She Loves
If she has a certain hobby that she loves, gift her something that she needs and will use.
Music Box
This engraved music box is cute and the perfect gift for her.
Framed Map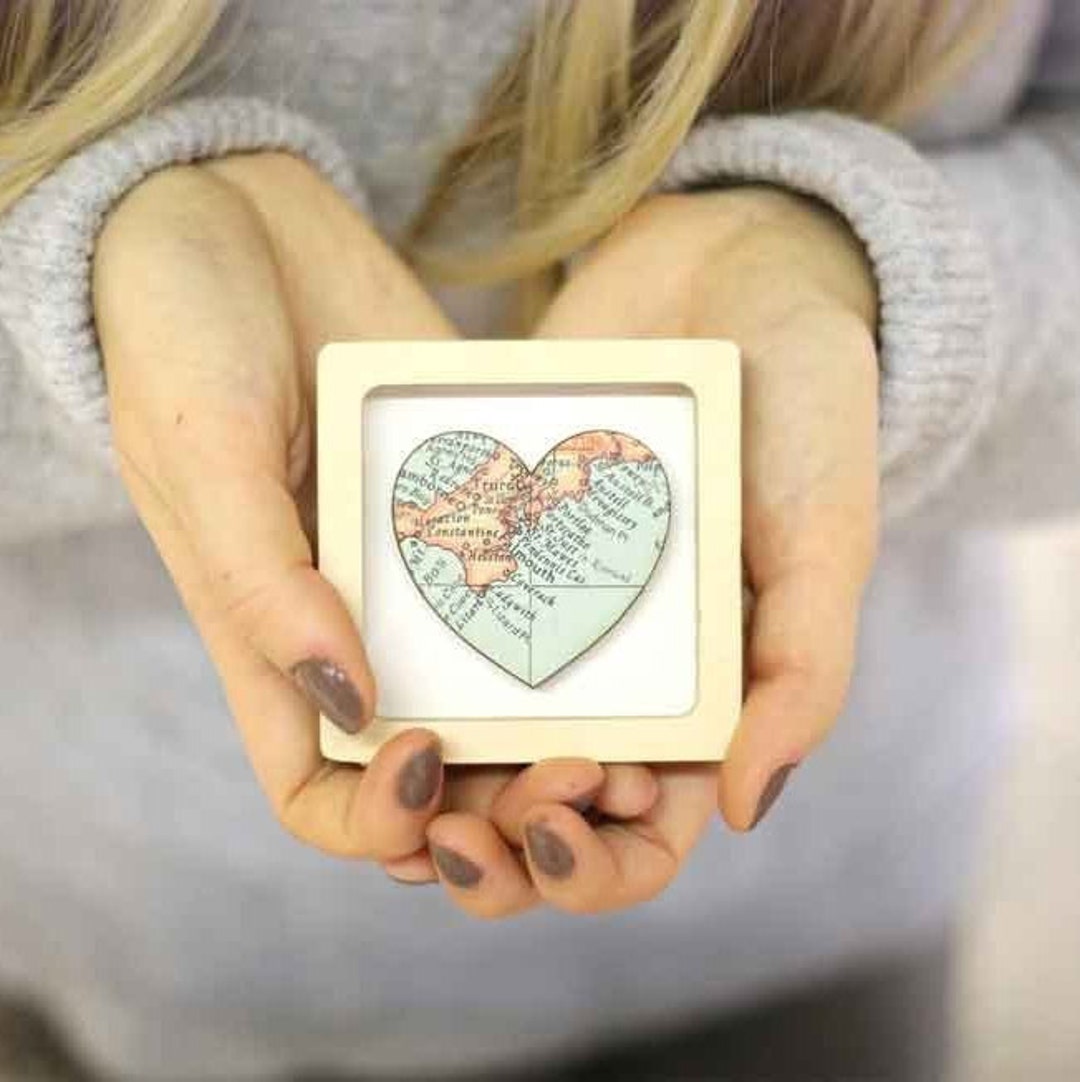 This framed map of a special place you two share or someplace meaningful for her makes a great gift. You can also customize the message on the back.
Explosion Box with Pictures
If you don't mind a project, you can create this explosion box with pictures of the two of you and stick some of her favorite candy in the box inside.
Neck Massager
She will love this neck massager. It is great for when she gets home from a busy day of work or after chasing the kids around all day.
Cute Pajamas or Nightie
Get her a comfortable pair of pajamas such as these silk pajamas or a nightie. She can sleep in comfort knowing you picked it out just for her.
Jewelry
There's so many peices of jewelry on the more budget side as well as a lot on the more expensive side. You're sure to find something she'll love in your budget.
Let us know in the comments below your favorite Valentine's gift for her.
Make sure to "PIN IT" for later and follow Sunny Home Creations on Pinterest for all the latest family-favorite content!